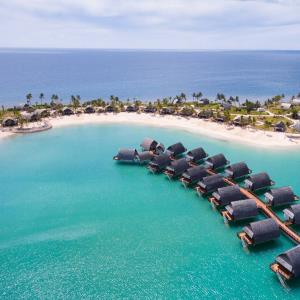 Destination Weddings in Fiji
Sunny, unique and unspoiled, the Fiji Islands are one thousand miles of pristine white sand beaches, fabulous coral gardens and blue lagoons. The friendly and welcoming Fijian people have a great love of singing.
FlyingTime
5 hours ex Melbourne
Weather
Wet season: November to April; temperatures between 22 and 31°C. Dry season: May to October; temperatures between 19 and 29°C.
PeakSeason
Between July and September
Requirements
The following documents are required to get married in Fiji.
Please send copies of the required documents to us at least 30 days prior to your wedding date. Original copies must be brought with you to Fiji:

Original Birth Certificate of Bride and Groom
Original and valid passports of Bride and Groom
Single status declaration of Bride and Groom
If divorced, original Certificate of Divorce of Bride and/or Groom
Name of two witnesses who are over the age of 21 years
If Bride and/or Groom are/is under the age of 21 years, Fiji law requires Letters of Consent from both
parents. If one of the parents is deceased a Death Certificate is required.

Completed and signed Marriage License Form. A Marriage License Form will be sent to the Bride and Groom one month prior to the wedding for completion and signing. This will need to be sent back to your Wedding Planner to pre-lodge the marriage license.

Wedding Venues in Fiji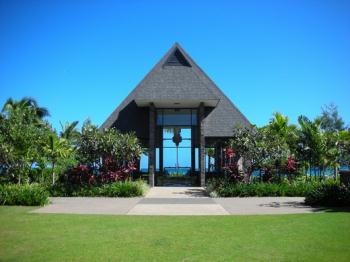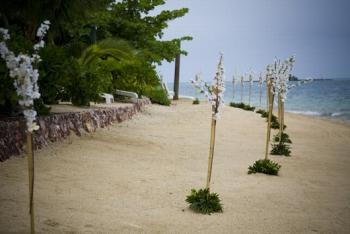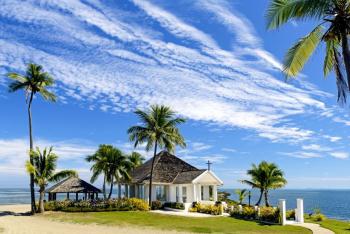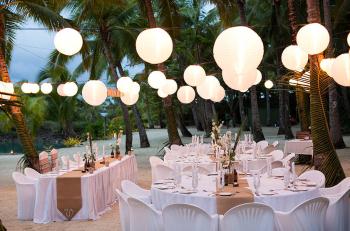 Find your wedding destination with us...
Some kind words from our happy couples recently married overseas...