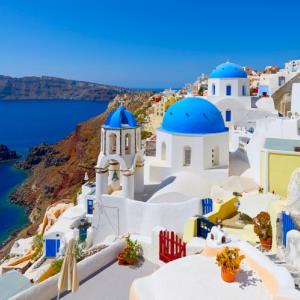 Destination Weddings in Santorini - Greece
Santorini is simply majestic, with awe inspiring scenic beauty and an aura of mystery. There are fabulous beaches and beautiful towns perched high atop cliffs that drop down to a beautiful deep blue sea filled caldera.
FlyingTime
24 hours subject to routing
Weather
The climate of Greece is temperate
PeakSeason
June to September
Requirements
To ensure your wedding arrangements proceed smoothly and in accordance with Greek law, we require the following legal documentation:

Birth certificates of the bride and groom
Record of Search to prove eligibility to be married
Divorce papers (if not first marriage)
A declaration of intention to be married
Photocopy of passport (personal information pages)
Completed Personal Information form
All of the above must be translated into Greek by an official translator recognized by the Greek Consulate in Australia.

Copies of each of the above documents (both English and Greek versions) need to be sent to Global Weddings as soon as possible after booking your wedding services. We will forward them to Fanari Villas who will apply to the relevant authorities on Santorini. A minimum of 6 weeks is required to process this information in Greece.

The couple must take both the English and Greek originals with them to Santorini (they will not be returned).
Wedding Venues in Santorini - Greece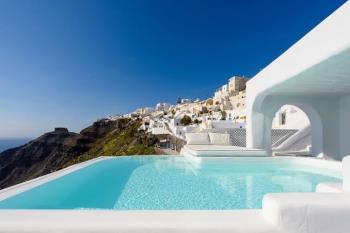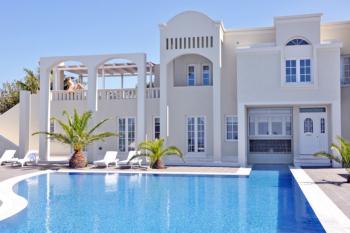 Find your wedding destination with us...
Some kind words from our happy couples recently married overseas...