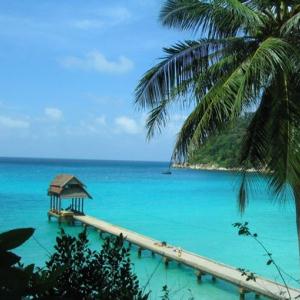 Destination Weddings in Malaysia
Malaysia attracts visitors with it's warm, tropical weather and various festivals and events throughout the year. The most popular time to visit is during summer and the December and January holidays. The fewest visitors, especially those on longer vacations, come during the spring and fall.
FlyingTime
8 Hours 30 Minutes from Melbourne/ 9 Hours from Sydney
Weather
Year-round travel is possible. Rain falls fairly evenly throughout the year and the difference between the main October to April rainy season and the rest of the year is not that marked. The exception is the east coast of Peninsular Malaysia, which receives heavy rain from November to mid-February. During these months many east-coast resorts close and boat services dwindle or stop altogether. Travel along the west coast is not affected.
PeakSeason
There are two peak seasons in Malaysia, one is from Decmeber to January and the other is from June to August
Requirements
Australian couples wishing to marry in Malaysia must provide 21 days written notice to the local Registrar of Marriage. For an additional fee, a special license can reduce this to less than 7 days for foreigners, provided that all documentation is correct.

Some hotels/resorts provide wedding packages for those intending to marry in Malaysia - please check with us.

Prior to going to Malaysia for the marriage:

Both persons must send the following documents for to the Consular Section, Malaysian High Commission, 7 Perth Avenue, Yarralumla ACT 2600 for certification before going to Malaysia.

The completed Statutory Declaration for each party to the marriage.
The Original Single Status Search document from the State Registry of Births, Deaths and Marriages which must be attested by your local State office of the Department of Foreign Affairs and Trade. And, if divorced, those papers also attested by Justice of the Peace.
A copy of the Birth Certificate that has been attested by the Department of Foreign Affairs and Trade of Australia.
Malaysia Weddings Gallery
Wedding Venues in Malaysia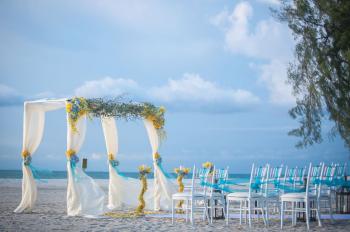 Find your wedding destination with us...
Some kind words from our happy couples recently married overseas...