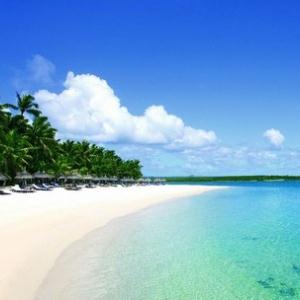 Destination Weddings in Mauritius
Mauritius is the perfect all-year-round destination. It is an exotic "Island Holiday" destination, to be enjoyed on its own or in combination with a safari on the African continent. Mauritius is a melting pot of many people and different cultures. The beaches are beautiful and the people are extremely friendly. The Resorts provide the finest quality, service and value for money.

Due to the popularity of Weddings in Mauritius and the resorts only allowing one wedding per day we urge you to secure your ceremony date as early as possible. To do this we require $1000 non refundable deposit
ADMINISTRATION PROCEDURES & COSTS from AUD$750.00
Inclusions:
Affidavits
Registrar fees
Transport of the Couple (Hotel – Port Louis – Civil Status Office – Hotel)
Transport of Civil Registrar for Ceremony Special co-ordination fees
Apostille on marriage certificate

English is the official Language of the Island, although French and Creole are spoken widely throughout the Island.
FlyingTime
14 hours subject to the routing
Weather
The Summer months are October to May with an average temperature of 28c, with a water temperature of 24c. The subtropical Winter months of June to September are as beautiful as a Summer in Europe.
PeakSeason
December / January
Requirements
The following documents must be received in Mauritius at least 6 weeks prior to your arrival for the preliminary arrangements to be made.
Copies of the first 6 pages of both passports
Copies of both parties Birth certificates
Copies of Decree Absolute if either party is divorced and former Marriage certificate
Copy of death certificate if either party is a widow/widower
Copy of name change by Deed Poll (if applicable)
Documents should be in English or in French, otherwise they must be officially translated.
Guest must travel with ORIGINAL documents.
Wedding Venues in Mauritius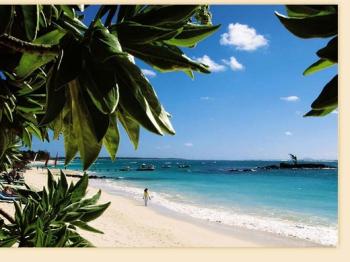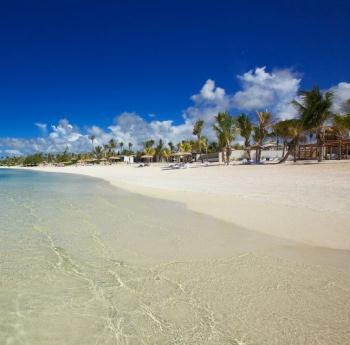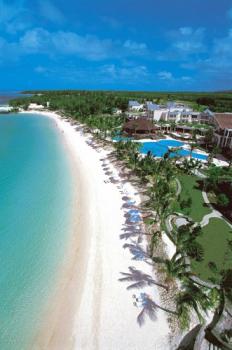 Find your wedding destination with us...
Some kind words from our happy couples recently married overseas...