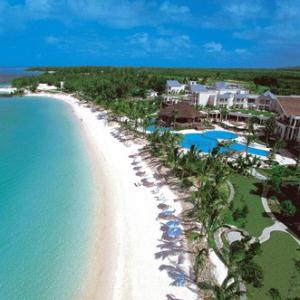 Destination Weddings at The Residence, Mauritius
By turn-of-the century plantation houses, The Residence Mauritius is reminiscent of the Palaces of yesteryear; each refined detail is a tribute to the deliciously nostalgic elegance of a sophisticated lifestyle.

With its kilometre long beach of powdery white sand, The Residence is one of the most beautiful jewels of the international hotel scene. From the majestic hall, step out onto the terrace and feast your eyes on the spectacular view that seems to stretch out into infinity.

The Residence Mauritius allows you to unwind in tranquillity far removed from the stresses of life. With its elegant colonial style is in perfect harmony with the intense turquoise of the ocean. Your private butler will attend to your every wish and ensure an unforgettable stay. As night falls, caressed by a tropical breeze and the sound of jazz revives the atmosphere of a bygone era.

The decoration of the oversized rooms and suites is an inspired blend of sobriety and elegance. The sun`s dance on the shutters sifts into the interior to create a melody of light and dark, it`s mottled shadows wavering over a muted colour-scheme of white and delicate shades of beige.

The hotel prides itself on its cuisine, whose symphony of subtle aromas, tastes and colours can be savoured in its three restaurants.




The Residence in Mauritius
Find your perfect wedding venue in Mauritius with us...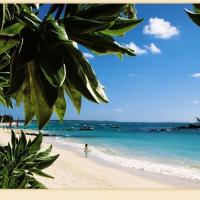 Belle Mare Plage, Mauritius
The Belle Mare Plage, The Resort is situated along one of the most beautiful beaches on the east coast of the island and offer an extensive range of a...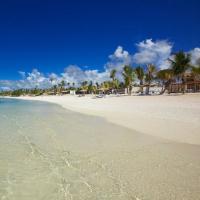 Long Beach Resort, Mauritius
A new luxury hotel in Mauritius, the Long Beach nestles on the edge of one of the Island's longest, widest and most beautiful natural beaches. C...
Some kind words from our happy couples recently married overseas...