About Us
Global Weddings has been in operation as its own identity since 2003. Owned and operated by Global Weddings Australia Pty Ltd (ABN 65 091 311 778). It is also an operating division of JKMN Williams & Associates Pty Ltd (ABN 18 059 682 736) trading as Helloworld Travel Rowville, an independently owned franchise and operating under a franchise agreement with Helloworld Pty Ltd. It has grown from a successful history of organising numerous weddings overseas with existing clientele of Helloworld Travel Rowville formally Jetset Rowville since 1993. Helloworld Travel Rowville is located at Shop 28, Stud Park Shopping Centre, Stud Rd, Rowville 3178 Victoria Australia. Jetset has since been re-branded to Helloworld, so please look out for the big blue Helloworld sign just outside the entrance to Kmart when you come to visit us.
Our Friendly Staff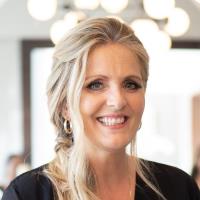 Michelle Williams
Michelle, sister of Narelle, is a director of Global Weddings and has been living in Bali as Global Weddings lead event coordinator for over a&nb...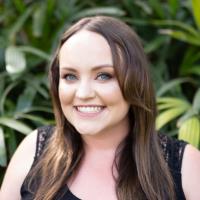 Hayley Gough
Hayley is known as the 'dynamo 'at Global Weddings. With a strong dedication for attention to detail, you will never be long wit...