Wedding Costs
Many couples have asked us for ideas of overall Wedding costs. This all depends on the destination and villa you choose and how many guests you are having.

The below is an idea of things you many need to consider and help you with your budgeting.

Villa Weddings
We do a large number of Weddings in private Villas in Bali each year
Below are some of the extra costs involved for Villa Weddings

Sound and Lighting $1,200 - $1,800 For Generators, Lighting including fairy lights, lanterns and candles
Marquees for Wet Weather $1,600 - $2200 Depending on the number of guests
Villa Function Fee $1,500 - $3,000 The Equivalent of one nights accommodation at the Villa or specified amount
Banjar (Local Council) Fee $300 - $700 Noise disruption to the private residential area

Villa Weddings are more private affairs with more flexability and affordable food and beverage options with the beverages being served free flow for 8 hours - Comparing this to a resort where you will be resticted to their menu and drink prices, drinks are usually paid on consumption and ALL music must be turned off by 10 - 10.30pm.

Feel free to speak to us about your options.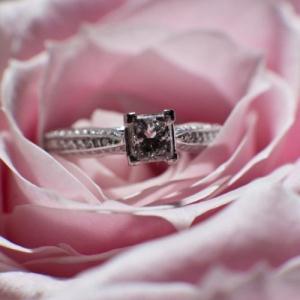 Start planning your destination wedding with us...
Some kind words from our happy couples recently married overseas...