Legalities Overseas
Many people may think destination weddings are not legally recognised in Australia and this is a misconception amongst people that is just not valid. We believe it may have all stemmed from Mick Jaggers non legal wedding in Bali and we know how the media loves to report things like this inaccurately. Perhaps he didn't want a legal wedding, who knows?

All the weddings we organise (unless otherwise agreed by the bride and groom) are legally recognised in Australia. The Australian Government has agreements with the countries we recommend that if 2 Australians are married in this country then the wedding will be looked upon as a valid and legally recognised wedding in Australia.

It is not, however, registered in Australia and can not be unless you actually have a legal ceremony here. Your wedding is registered in the country you get married in.

The only affect this has is if the bride decides to change her name she has to do it by name change/deed poll rather than through the Births, Deaths and Marriages Registry.

Global Weddings will provide you with all the information and documentation that is required to be completed prior to your departure. We also arrange for all relevant parties overseas to register and process the paper work to ensure your wedding is legal.

Your alternative is to have a legal ceremony here (most government offices can do with 2 months notice at a cost of $350) and then have a ceremony in your country of choice and we can ensure your guests will have no idea if the wedding is legal or not.

One last thing – due to the fact we are dealing with overseas government departments and consulates, sometimes things can go amiss, it is very rare and we will always try to find alternatives.

Either way, here at Global Weddings we will always do our utmost to assist you in every way.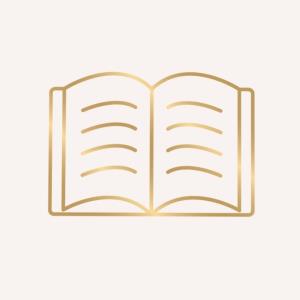 Start planning your destination wedding with us...
Some kind words from our happy couples recently married overseas...